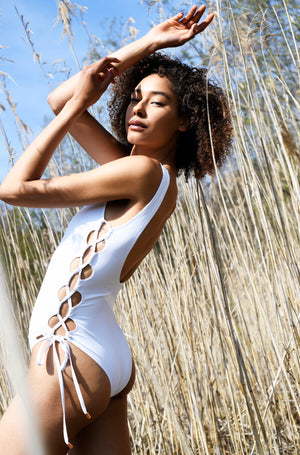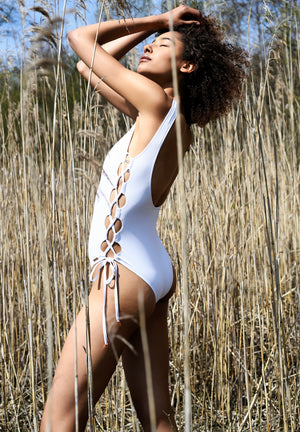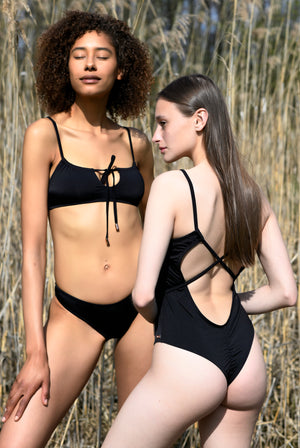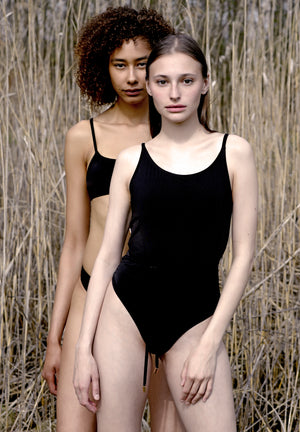 design I handmade in switzerland
new bikini collection 2023
Design I Handmade in Switzerland
we made your swimwear
Vielleicht fragst Du Dich - wo kommt BIKIME her? Aus unseren Ateliers in der Ostschweiz! Dort fertigen wir jedes Teil einzeln und mit grosser Hingabe. Rebekka, Kaja und Du, das macht BIKIME aus.
Ganz besonders gilt das für den Schnitt. Denn Frau gibt in keinem Kleidungsstück so viel von sich preis wie im Bikini oder Badeanzug in der Badi, am See oder am Meer.
Also, eine Naht an der richtigen Stelle - ein Lächeln in Deinem Gesicht. Und dann wären da noch die Weltmeere, von denen auch ein Stück in deinem BIKIME steckt.
Fabrics made of fishing nets
From the ocean...
Klar, für jeden Bikini braucht es Stoff. Aber nicht irgendeinen! Unseren Stoff beziehen wir von einem Hersteller aus Norditalien und dieser wird aus ECONYL® regeneriertem Nylon hergestellt. Er stammt unter anderem aus den Abfällen der Weltmeeren, Stoffabfälle, Teppichboden und Industriekunststoff...
more infos